Sometimes we keep forgetting to express our gratitude and love to people who make our life /goal happen.
Conscience builds it into thought that will soon become our inner voice.
As we go through the daily business of life, we are left with a magical future unwinding in the mirror, except with lots of unknowns that leave us with unplanned moments.
This again is built up through the back of our heads.
Most of the time. we regret that things aren't going our way, not realizing that we are all a part of God's plan, which always ends well no matter whether you see it or not.
This is the strongest voice of all the above and a quick remedy which works for me
Close your eyes let the thoughts flow
Stay silent until you are clear
More importantly, make a list of things mentally which have made a mark on thoughts
Now think about them one by one as a third person (how and what you would do differently, when and what you could have changed)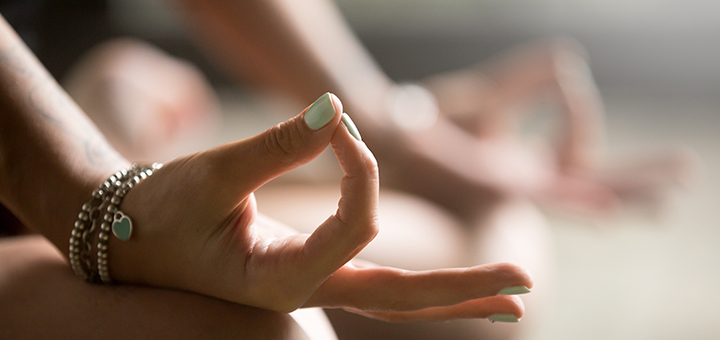 As we all have fiery magical imagination let it run its course one more time
It should do the trick
Please don't tell me you are too busy for that, as it can be done just whenever
Please remember there is no one else here to please; no need to pretend
Good luck
Hope it helps you de-stress and let me know your thoughts, for I am curious to know if this is universal, or is it just my process.
My Mantra
Eat well
Sleep well
Live well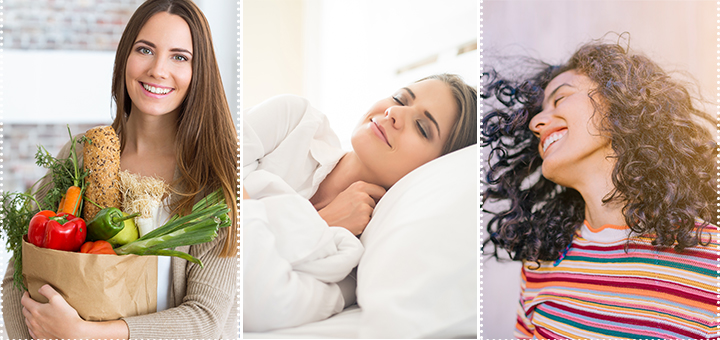 Stay tuned for my next post on 'What Does Well Mean'?
Kame Pinenti