This Father's Day, let's take a moment to think over the days when your dad said 'Yes', to all those you ever you wanted, when your mother said 'No'. A father is every son's superhero, and can only get melted by his doting daughter. Just remember the times when he didn't even give in to his wife to go shopping with her, but instead, gave in to your cute request to buy you a toy.
A father's love is unseen and unexpressed at times, but his care and protection remains the pillar of strength.

Now just imagine, you're all grown up living your life somewhere else far from home and wouldn't even have the time to call and talk your heart out to him. Will you miss him? He might be proud that you are settling in life and boast about your endeavors to his relatives and neighbors, but do you really think he'll be happy without his child by his side at an old age?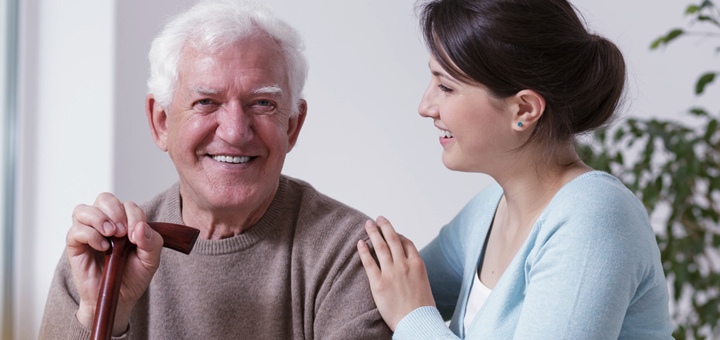 If you're thinking about how to repay him for all that he has done, the only way is to care for him, even if you're not in a situation to stay beside him.
Here are a few ways:
Check on his health regularly by calling up or purchase an alarm pill box that can be set at regular intervals indicating to take a pill or at least send him a message to remind him to take his medications on time.
At an old age, their health may deteriorate and their bones may get weakened. Order him health drinks online to his address like 'Protinex', 'Ensure', etc.
Make sure he's taking protein rich foods like salmon, beans and eat his veggies and fruits properly. Brown rice is recommended for elderly as it has cancer prevention qualities and makes digestion easier without constipation.
Encourage him to catch up with his friends, neighbors or relatives to minimize the sense of loneliness.
Tell your father to go for morning walks and evening strolls, instead of sitting between closed walls for fresh air and a healthy lifestyle.
Book regular health check ups that can be done at home or a visit to the hospital to prevent or detect any ailment at an early stage. Sambav provides many health benefits for everyone that can be done online at your comfort.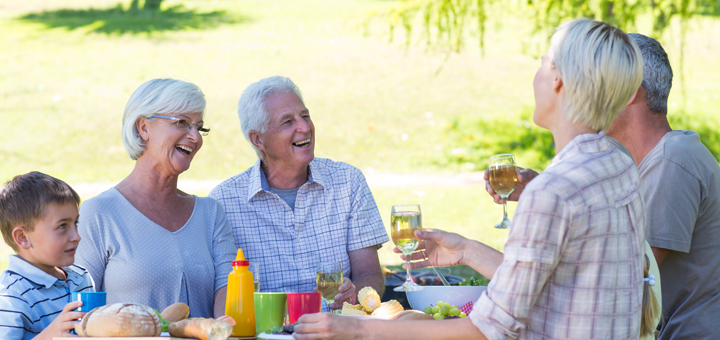 Finally, just be in regular touch with your father and make time to visit him more often to keep him mentally healthy.
At Sambav, we aim to keep everyone healthy at an affordable cost, at your convenience. Check out our Health Wallet app for more health features and benefits!
We wish all the great dad's, 'Happy Father's Day!'